This year IWFS(WA) is again supporting the Hospitality Group Training Showcase for WA Apprentices and Trainees.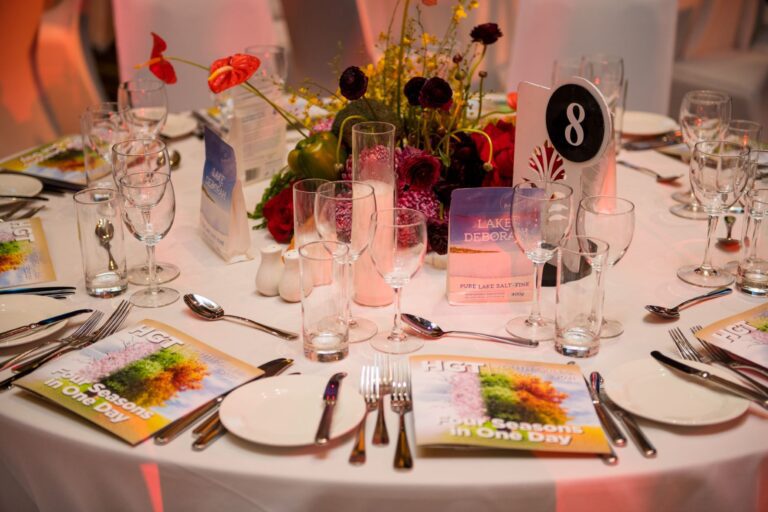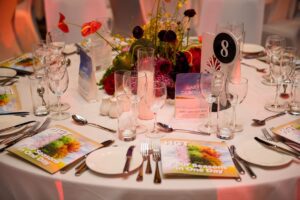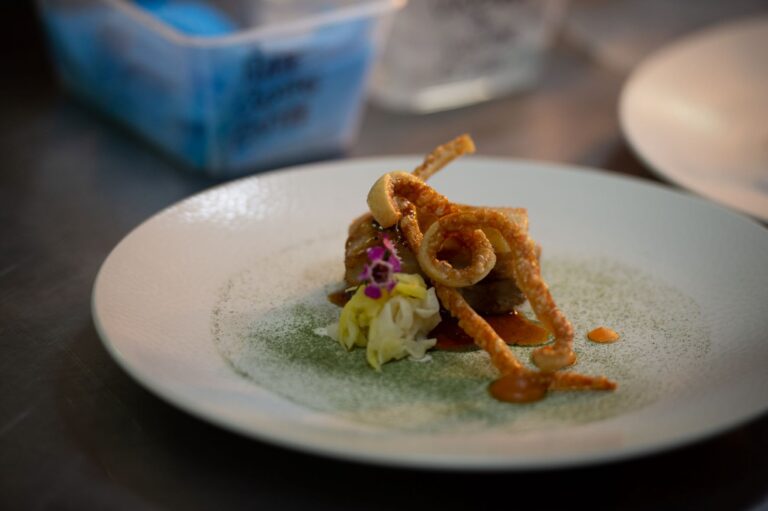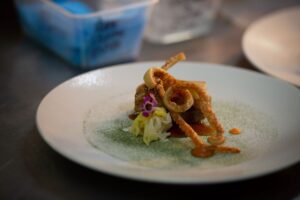 This involves a dinner where Youth Skills are showcased. This year the Showcase is focused on a Harnessing the 4 Elements of Nature featuring some of WA's finest produce.
The evening provides an opportunity for WA apprentice chefs and wait staff to showcase their skills to date. They produce and serve a five course meal with beverages. There is also entertainment. A great evening to enjoy and experience the young up-and-coming food and wine personnel.
WA's finest apprentices and trainees take you on a colourful journey celebrating the four elements of nature.
Be captivated with a night of entertainment and dining as we celebrate in style
This ticket price offered here is strictly limited to the first twenty (20) guests only. This will be for two (2) tables for IWFSWA. Once these are sold out, additional tickets can be purchased at a special 20% discount.
When: Sunday 11th September, 2022
Time: 6pm for 6:45pm seated
Where: Golden Ballroom, Pan Pacific Hotel.
Dress: Formal– Members with IWFS name tags or lapel badges would be useful
Cost: $125 per Member (Please email me your reservation if you are paying via EFT. Remember a booking is only confirmed on us receiving payment)
Bookings close on 3rd September unless booked out earlier.
As part of our efforts tosupport youth, we invite all members to make contributions to the
IWFS,WA Youth Development Fund.
This will then allow for further support and sponsorship for our purpose. This generosity offer is extended to those attending and not attending this event.




To raise the standard of the culinary arts …….. with the opportunity and ability to bestow a fair measure of appreciation upon deserving chefs and others presenting and coordinating functions;
Contirbution to the Youth Development Fund: can be made on booking . Further contributiuons can be made via our website under About Us.
Thank you in anticipation of your support.