Committee


The IWFS-WA Management Committee 2022-23
President
Stephen Newlan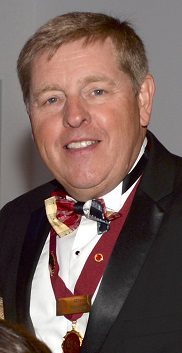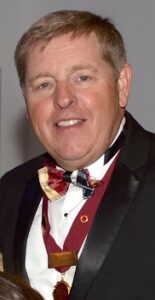 Stephen has had a passion for food and wine for many years. Hence the reason for joining the IWFS in 2012. He has enjoyed several Festivals of the Asia/Pacific Zone and with his Perth-based business and its links in Asia, he has a good oversight of the activities of other branches.
Like all of our committee members, Stephen has a goal to support the Society in providing all WA members and their guests a memorable dining experience.
Vice President
Iain McDougall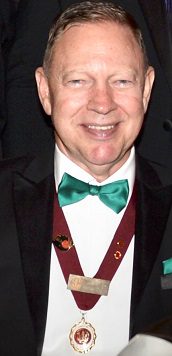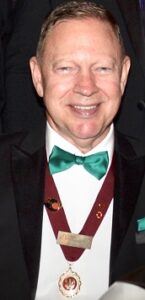 Iain took over the reins as IWFS-WA president in July 2018 and resigned to become Vice President in December 2021. He is a Founding member of IWFS, WA, and has more than thirty years experience in and around the hospitality industry.
As WA's leading employer/mentor of apprentice chefs, he is dedicated to the future of the WA food industry.
Treasurer
Anthony Muscara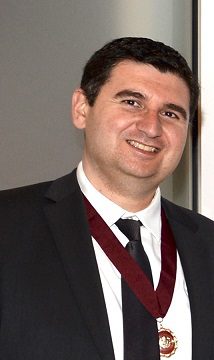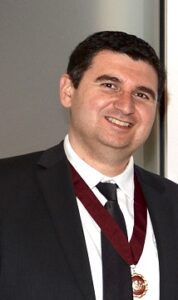 Anthony has been a Town Planner for over 20 years and brings strong administration skills to the Committee. He has a genuine interest in the sharing of great food and wine experiences both at home and overseas, and hopes to continue as a member for many years to come.
Secretary
Graeme Sassella-Otley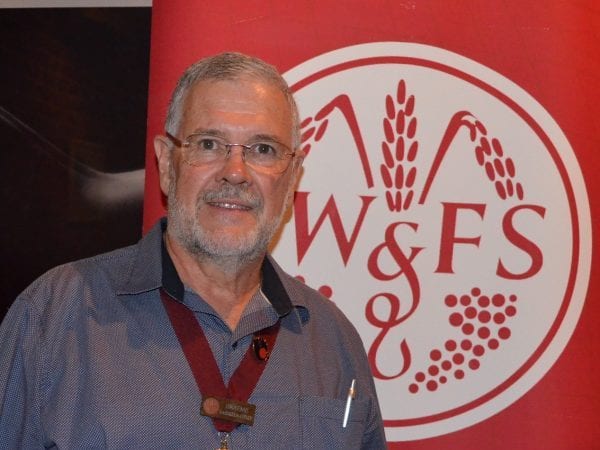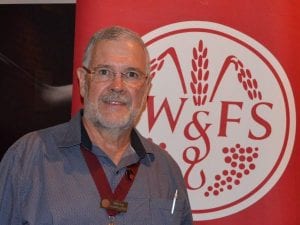 Graeme joined IWFS(WA) in 2014 and was elected to the committee in 2015. He has undertaken secretarial duties and vice President over this time and have been involved in the hosting of International Festivals for the WA Branch. He has an education background and has been interested in tasting and collecting wines for over 40 years. 'It is fun and a privilege to join with the other voluntary committee members who give so freely of their time, expertise and resources without recompense, to offer to our members the best wining and dining experiences that Perth and the surrounds have to offer.'
Committee Members:
Michael Tamburri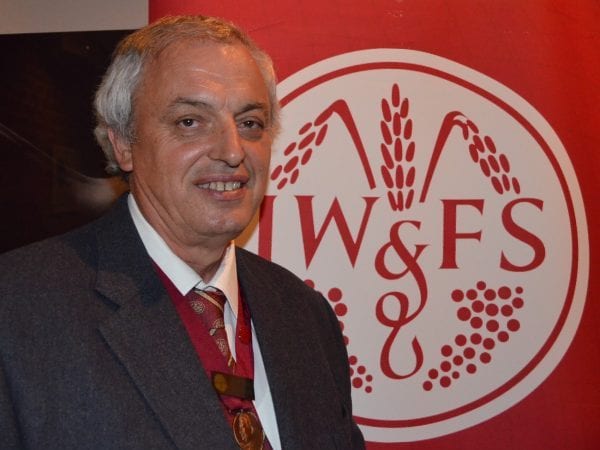 International IWFS Chair, APZ Board Chair, Events, Youth Development Rep
Michael stepped down as IWFS-WA President in July 2018. In 2020 Michael takes on his new role as Chairman of IWFS Asia-Pacific Zone (APZ) and International Chair of IWFS.
Lidia Rozlapa
Events Organiser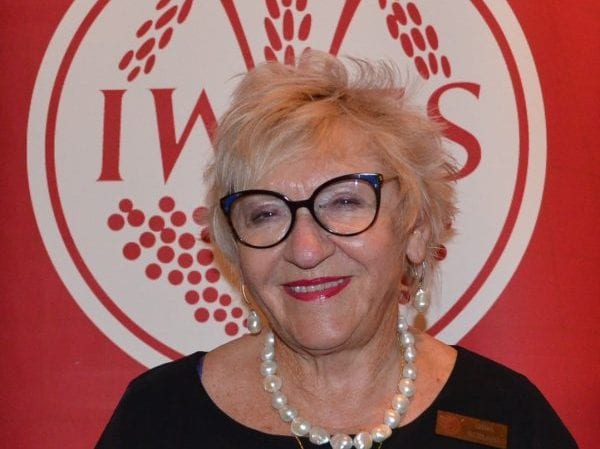 After a 23 years as a CEO/Managing Director in Albany at Great Southern TAFE, I came to Perth to enjoy my four loves, Family, Wine, Food and Travel.
I have 2 children and two grandchildren who are the loves of my life.
I enjoy the gym and water fitness every day at Challenge Stadium. I also enjoy WASO and attend many concerts.
I enjoy making people happy while we share our love of food, wine and travel. I look forward to being a member of the IWFS committee for many years to come.
Slav Malecki
Events Organiser
Slav was elected to the Committee in 2021 and has a wealth of knowledge about wines and food along with restaurant business.

Neville Stewart

Janice Teo

Ulrich Kunzmann
Founding President
Ulrich is the Founding President of the IWFS-WA branch.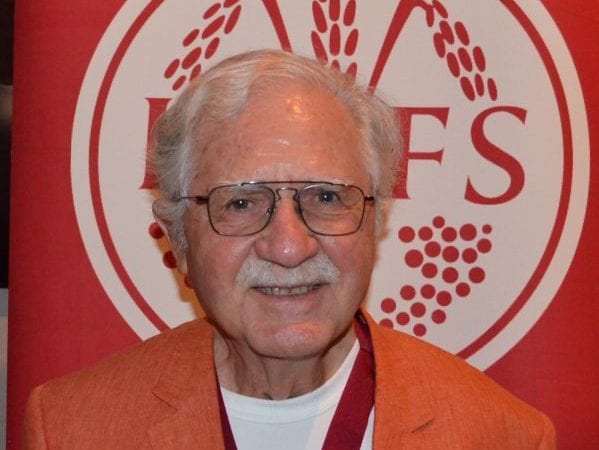 Get In Touch With Us