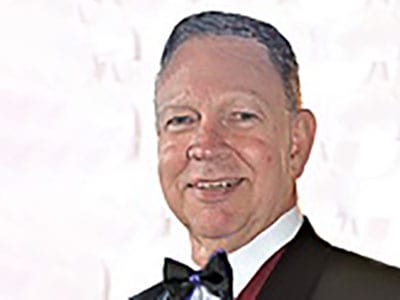 Iain
McDougall
Iain took over the reins as IWFS-WA president in July 2018, he is an inaugural member of IWFS-WA and has more than thirty year's experience in and around the hospitality industry. As WA's leading employer/mentor of apprentice chefs, he is dedicated to the future of the WA food industry.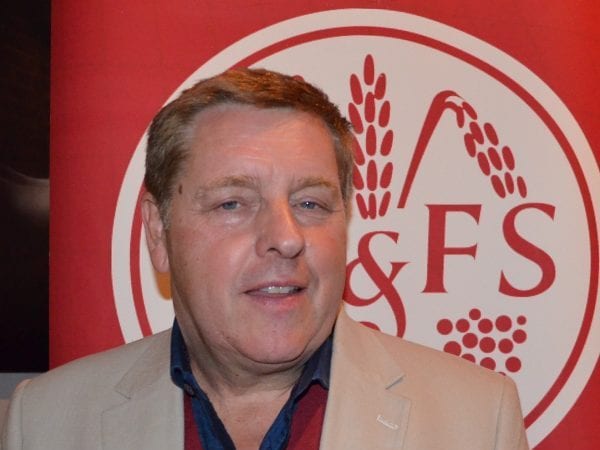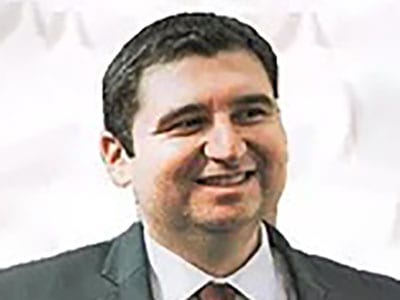 Anthony
Muscara
Anthony has been a Town Planner for over 20 years and brings strong administration skills to the Committee. He has a genuine interest in the sharing of great food and wine experiences both at home and overseas, and hopes to continue as a member for many years to come.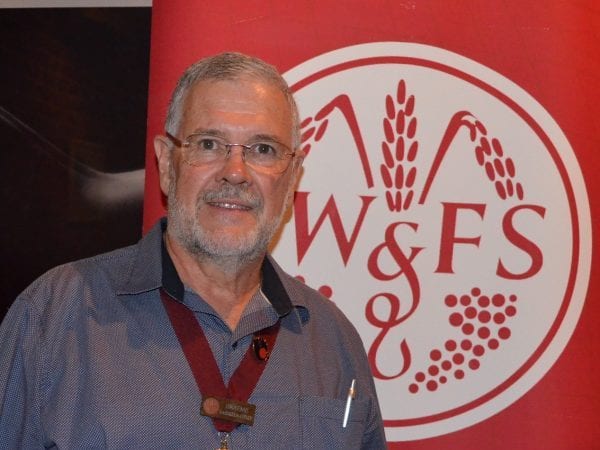 Graeme
Sassella-Otley
I joined IWFS(WA) in 2014 and was elected to the committee in 2015. I have undertaken secretarial duties and vice President over this time and have been involved in the hosting of International Festivals for the WA branch. I have an education background and have been interested in tasting and collecting wines for over 40 years. It is fun and a privilege to join with the other voluntary committee members who give so freely of their time, expertise and resources without recompense, to offer to our members the best wining and dining experiences that Perth and the surrounds have to offer.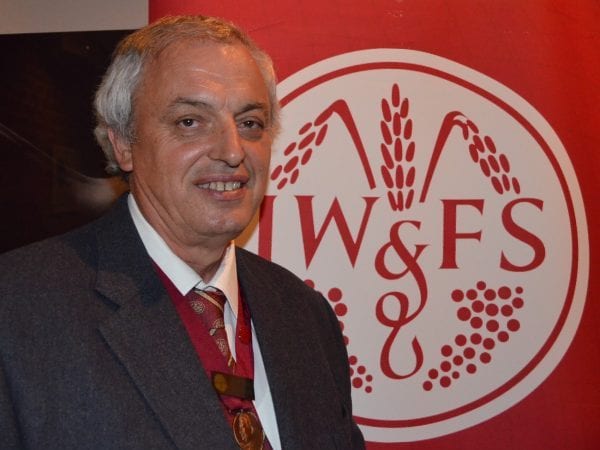 Michael
Tamburri
International IWFS Chair, APZ Board Chair, Events, Youth Development Rep
Michael stepped down as IWFS-WA President in July 2018. In 2020 Michael takes on his new role as Chairman of IWFS Asia-Pacific Zone (APZ) and International Chair of IWFS.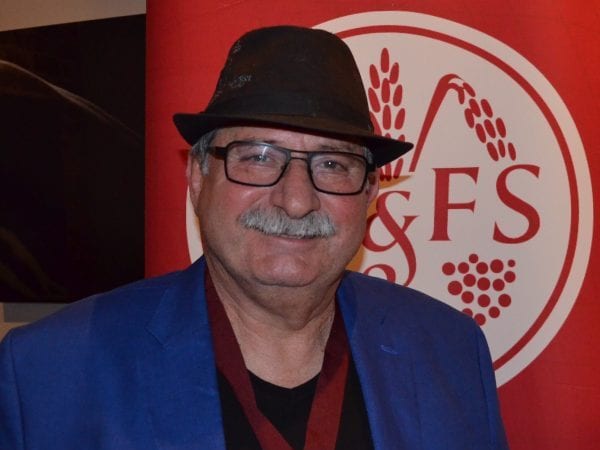 Vince
Garreffa
Events, Youth Development Rep
AKA The Prince of Flesh, Vince's words are "He is the Owner / Manager of the best butcher shop"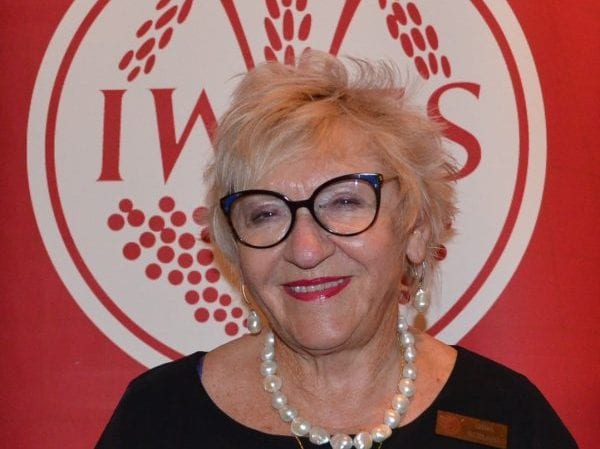 Lidia
Rozlapa
Assist Secretary, Events Organiser
After a 23 years as a CEO/Managing Director in Albany at Great Southern TAFE, I came to Perth to enjoy my four loves, Family, Wine, Food and Travel. I have 2 children and two grandchildren who are the loves of my life. I enjoy the gym and water fitness every day at Challenge Stadium. I also enjoy WASO and attend many concerts. I enjoy making people happy while we share our love of food, wine and travel. I look forward to being a member of the IWFS committee for many years to come.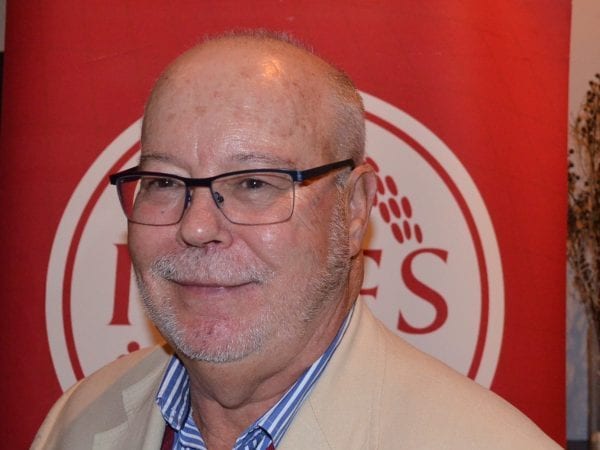 Michael
O'Loughlin
Food & Wine Education, Promotions
Michael has had an interest in wine for many years commencing when he lived in Canberra in the seventies. His wife Lesley and he enjoyed getting to know the wines from the regions while they lived in the ACT and North East Victoria and managed to access great wines while living in the North West of WA, Malaysia and the UAE. He has been a member of a number of wine and food societies and even a single malt whisky They love to travel to some of the less well know wines regions particularly in Europe and North America and see how they match the local foods to their wines.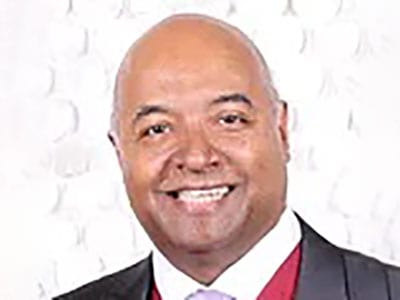 Adrian
Pereira
Food & Wine Education, Promotions
After a successful career in the IT industry, Adrian turned his attention to his passion, Wine Education! As the only person in WA offering WSET Certified online Wine & Spirits Education, Adrian enables WA's youth to get on the first rungs of the hospitality ladder, whilst studying at their own pace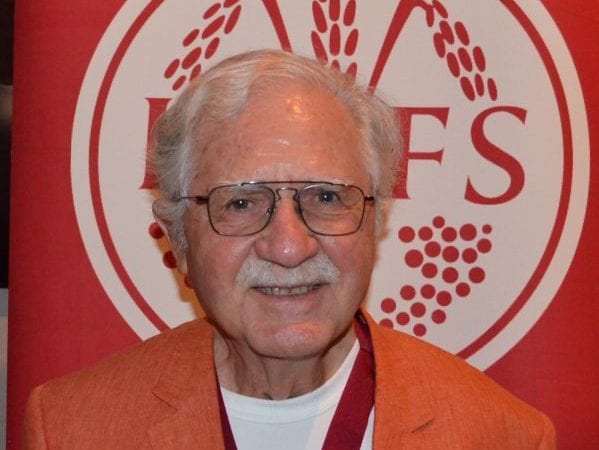 Ulrich
Kunzmann
Ulrich is the Founding President of the IWFS-WA branch.