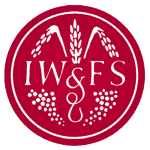 The International Wine & Food Society


The Western Australia branch of the International Wine & Food Society was formed on 20th October, 2011 – the same founding date that Andre Simon founded the International Society in 1933.
With branches in Europe, North America, Africa, Australia and Asia, the WA branch forms part of the Asia Pacific Zone. 
Starting with 16 founding members, our branch now has close to 100 members who enjoy regular local and regional events featuring gourmet meals and fine wines with good friends.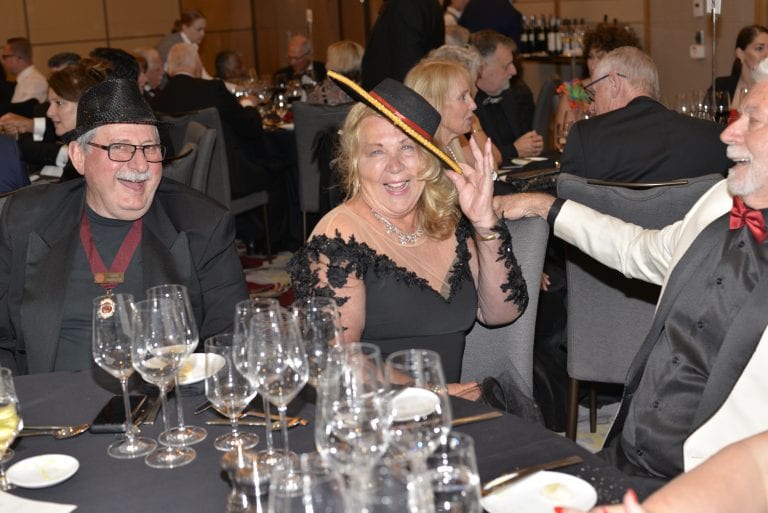 Events are held on a regular basis where members can enjoy sharing wine, food and camaraderie at a wide variety of venues. In addition to attending local IWFS functions, members have the opportunity to attend the various regional and international festivals hosted by IWFS branches and Zones from around the world

When I moved back to Perth I was looking for an organization that reflected my interests - Food, Wine and Travel. IWFS represented all three criteria. Since joining I have enjoyed some wonderful restaurants at home and abroad. I have travelled to many countries with this organization, meeting like minded people in England, France, Japan, New Zealand, Spain, India, Portugal, Melbourne, next year I travel to Italy, Madeira and Canary Islands.. These have been extremely enjoyable experiences. I invite anyone who loves wine, food and international and local travel to attend a few dinners talk to our members and join to experience wonderful and exciting times.
IWFS(WA) has provided a wonderful experience of fine dining and the opening of a treasure trove of fine wines from around the world. The well-spaced events over the year allows one to maintain the dining experience as a treat and the opportunity to meet with other like-minded people to enhance the dining experience
Graeme & Faye Sassella-Otley