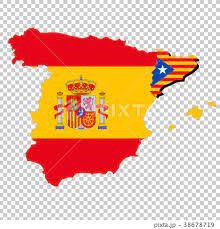 Hola to Members,
Following our recent 'sold out' Japanese/French fusion event, you are invited to attend our next event at Una Mes – one more!
Una Mes is a Spanish food and wine bar located in Menora. Their focus is to bring community together through good company and the best Spanish food and wine that Perth has to offer.
Adam Willie is a Perth renown hospitality entrepreneur and along with Catalan Head Chef, Ana Campos, will create individual plates for our diners.  This is still focusing on the best of Spanish cuisine that is authentic, delicious and, most importantly, enjoyed whilst drinking wines you love.
We will of course be looking to share the delights of Spanish cuisine with top great Spanish wines we can provide. Traditional (Vina Tondonia) compared with Modern (Muga).    Click the Menu word below to see the menu.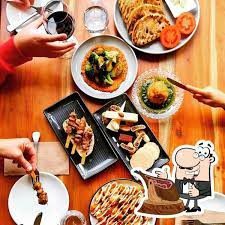 When: Wednesday 11th October, 2023
Time:  6:15pm for 6:45pm sit down
Where:  Una Mes – 300 Walcott St, Menora WA 6050
Dress:  Smart Casual – Members with IWFS name badge & medallion
Cost:  $145 per Member  $160 per guest     Limit of 24 Diners.     (Please email me your reservation if you are paying via EFT.  Remember a booking is only confirmed on reciept of payment)
Bookings close on 4th October 2023  unless booked out earlier.