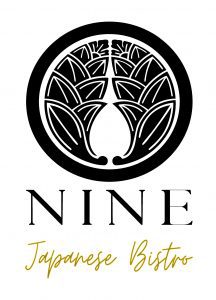 You are invited to attend our next event for 2023 at  NINE JAPANESE BISTRO. (Limit of 24 diners)
This isn't your typical Japanese restaurant. They have taken the traditions and heritage of Japanese cuisine and merged it with modern Australian techniques.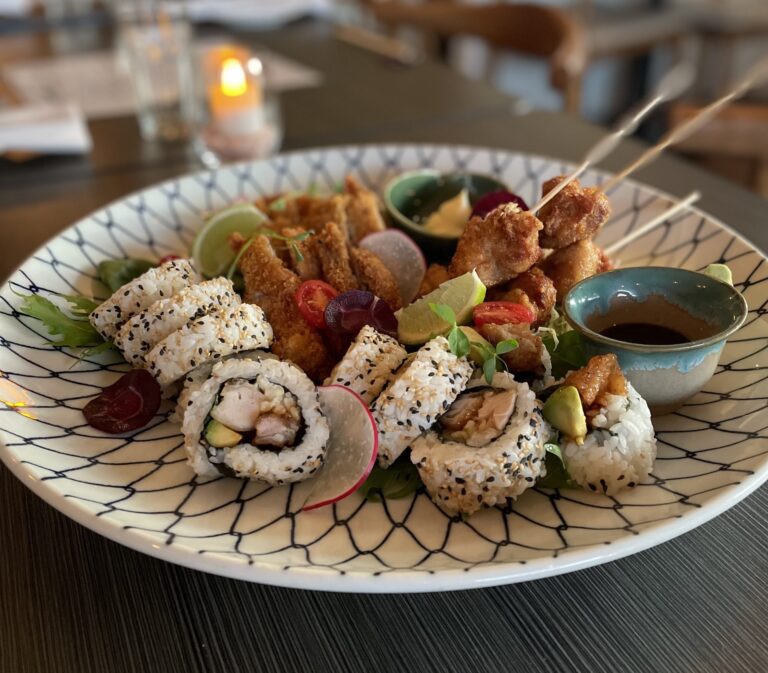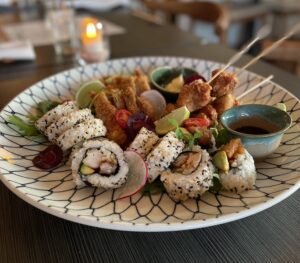 Nine Japanese Bistro started in Perth in 2003 under the leadership of Chef Jongsoo Muneki Song.  The team are passionate about bringing together Japanese cuisine & modern Australian dishes for a unique dining experience.
Head Chef, Ryoji Ishizuka has worked in some of the best restaurants in Japan and Australia including, Burdigala (Osaka), Jackson's (Perth) and Tetsuya's (Sydney).
Nine Japanese Bistro will delight you with a seven(7) course tasting journey of the menu paired with a line-up of unique French wines to highlight the food & delight the palate.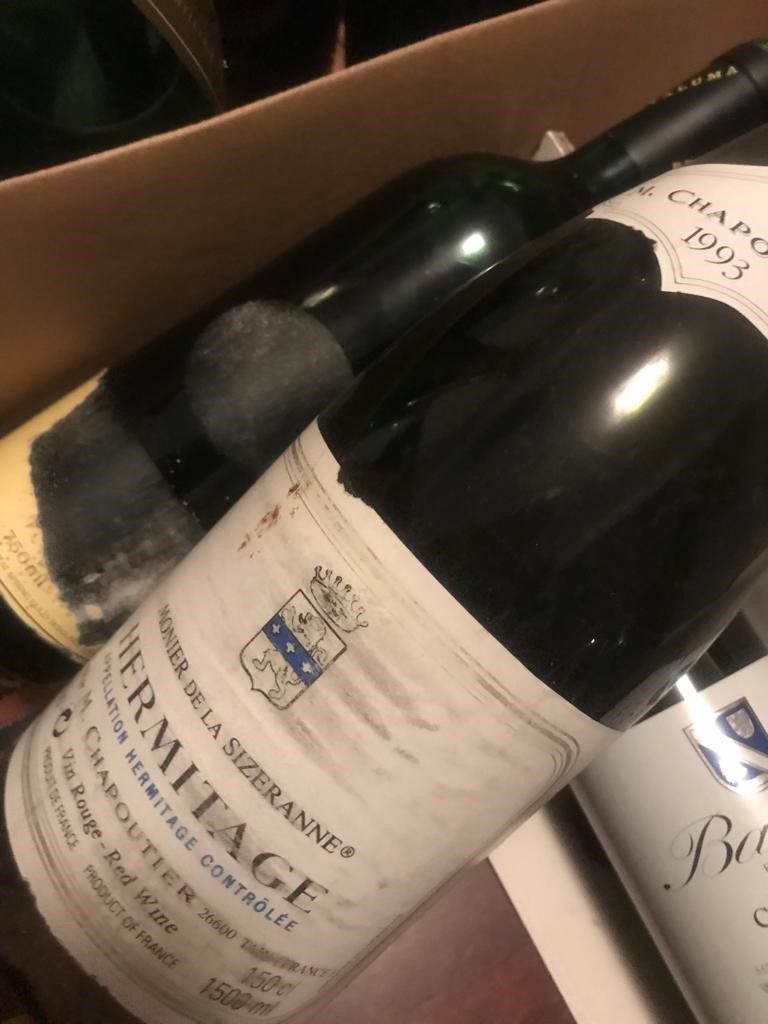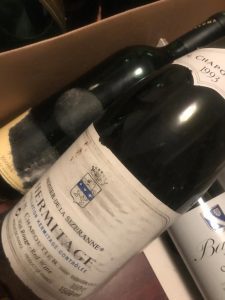 Our premium French wines include Pommery Brut Royal NV Champagne to start and then a line-up of wines like 1993 M. Chapoutier Hermitage Monier de la Sizeranne, 1989 Chateau Gruaud Larose, 1990 Chateau Pichon Longueville Comtesse de Lalande to name a few. Serious tastings of nine (9) aged and young French wines to pair our exquisite Japanese Fusion courses.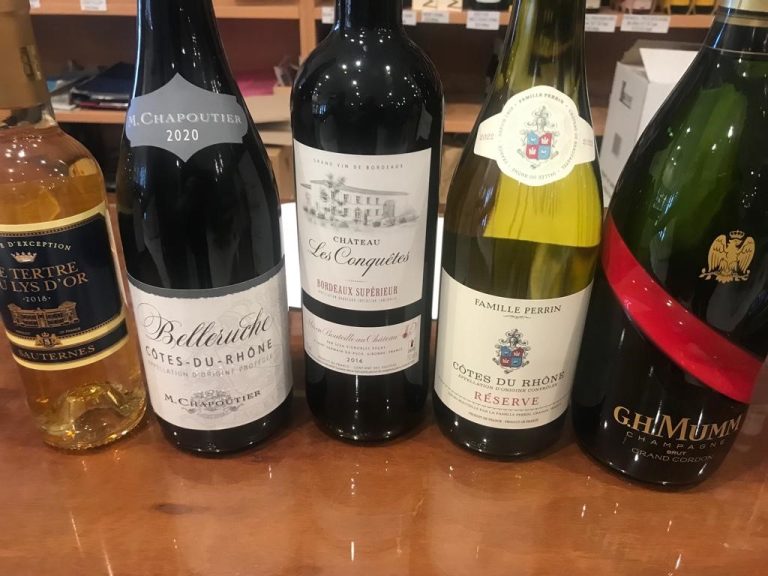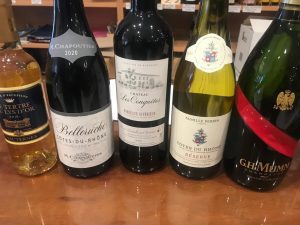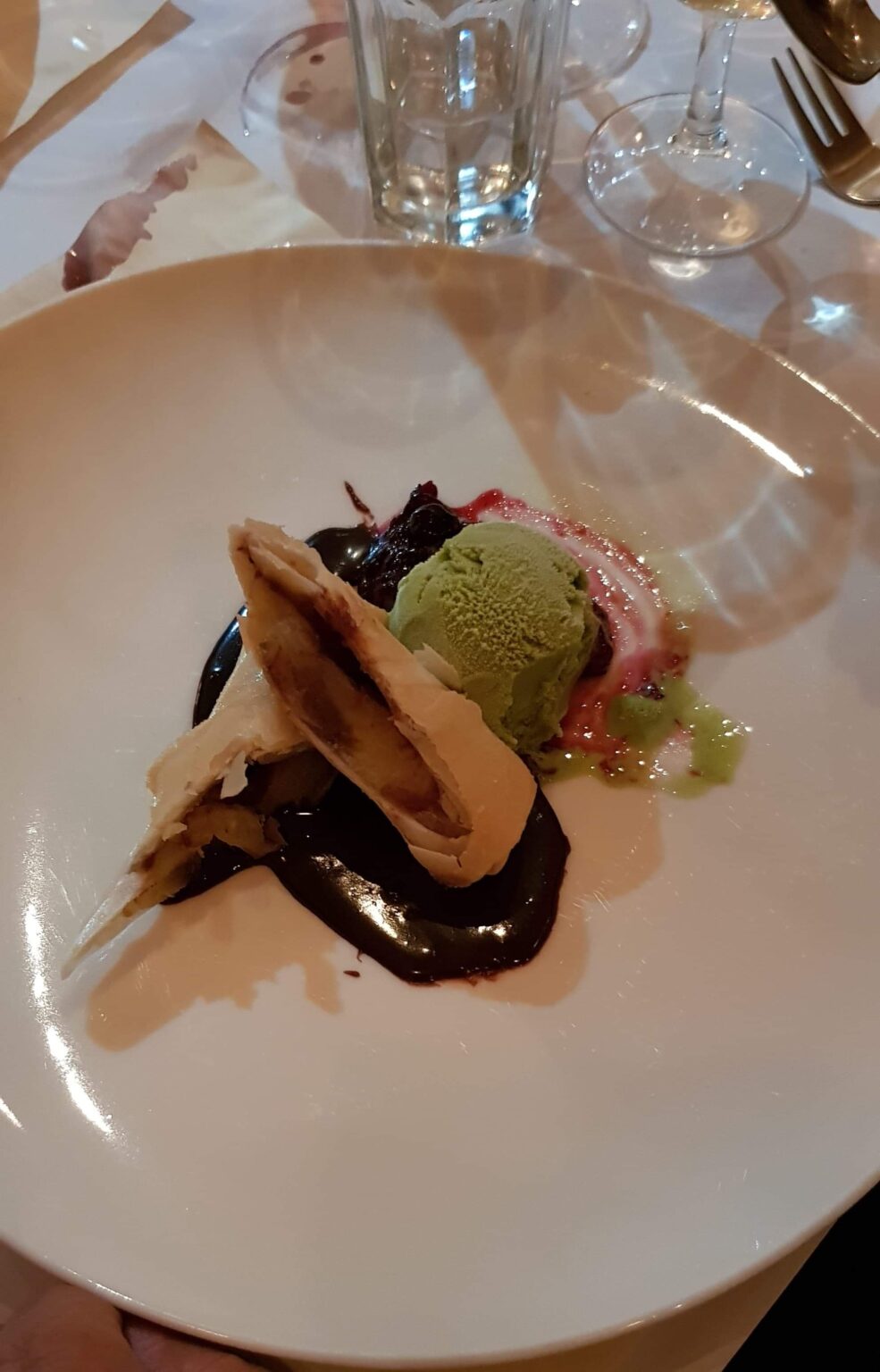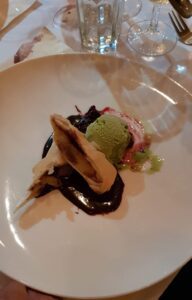 When: Tuesday 5th September, 2023
Time:  6:15pm for 7:15pm sit down
Where: Nine Japanese Bistro – 227 Bulwer St Highgate 6003 WA 
Dress:  Smart Casual – Members with IWFS name badge & medallion
Cost:  $250 per Member  $270 per guest   Limit of 24 Diners.     (Please email me your reservation if you are paying via EFT.  Remember a booking is only confirmed on reciept of payment)
Bookings close on 28th August, 2023  unless booked out earlier.
 Our Object: To raise the standard of the culinary arts …….. with the opportunity and ability to bestow a fair measure of appreciation upon deserving chefs and others presenting and coordinating functions;
Contirbution to the Youth Development Fund: If you would like to make a contribution to the YDF fund, please make use of the option below or on your ticket purchase .